Let data and experts tell your story.
We create data-driven reports that engage your audience, drive leads and generate growth.
White papers give best B2B content marketing results.
60% of B2B marketers have used white papers and 43% say they have produced the best results, beaten only by in-person and online events. [1]
Expert knowledge and data-driven storytelling is key.
60% of B2B sales organisations will transition to a data-driven selling approach by 2025 according to Gartner [2]. How about you?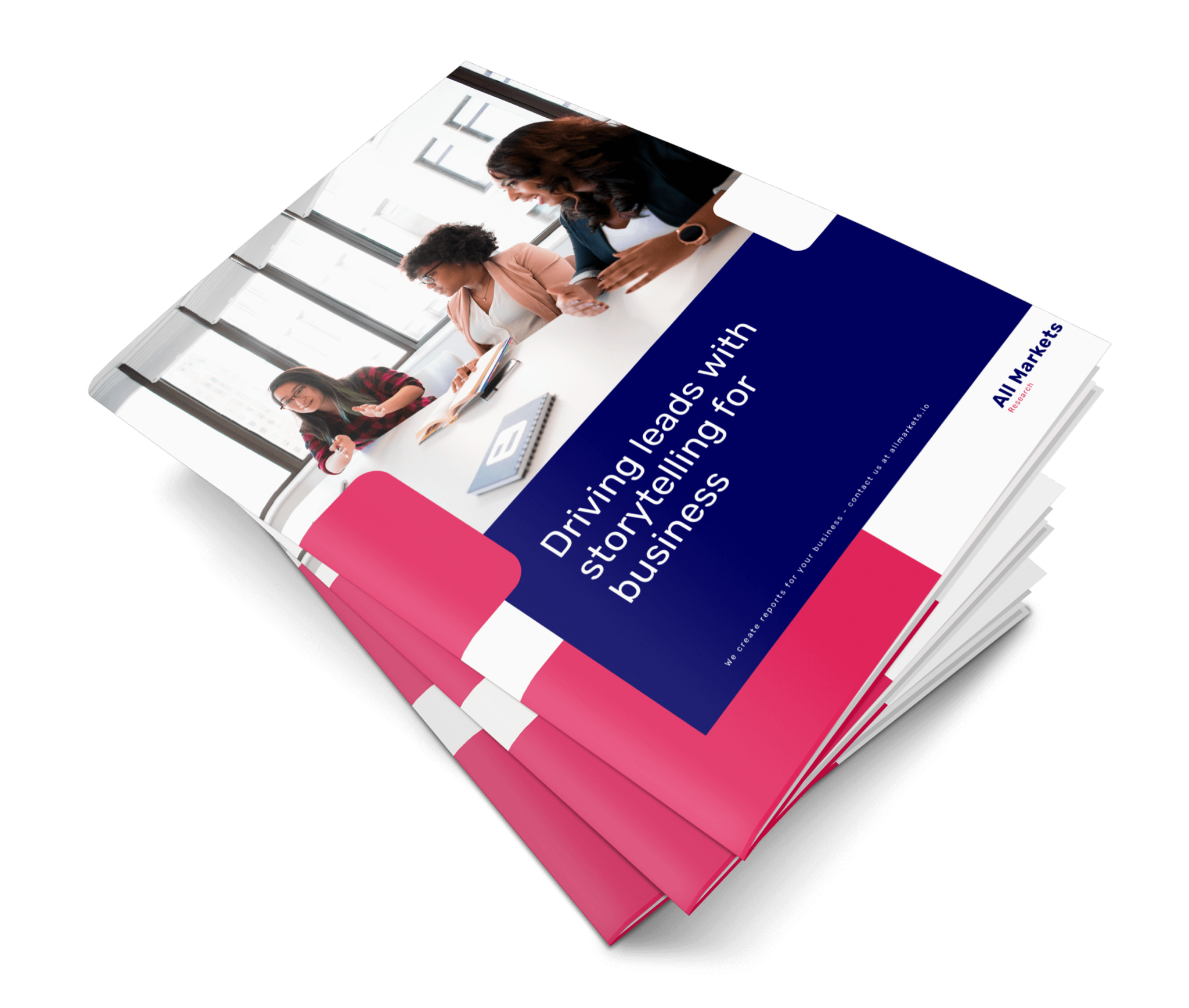 Some of our work.
- Deal Reviews based on Pitchbook Data for Venture Capital companies. - AI in FinTech: use cases and growth drivers. - Business storytelling: How to get your brand message across to your audience. - Sustainable Development Goals and their impact on the financial industry. - Biodiversity Frameworks: Benchmarking water utility companies.
Organisations we've worked with

About Us
All Markets Ltd. is a content consulting company specialising in B2B white papers, research and corporate reports.

The company was founded by, Gustav Christopher ('Gus') Wagner, a seasoned financial professional with over 15 years experience across investment banking, FinTech, retail banking and tech-start-ups. 
Amongst many of his roles, as a Head of Savings, he was responsible for overseeing more than £3bn in client funds at a FinTech bank, managing a team across finance, operations and marketing.  
He holds a master's degree in finance and the Chartered Financial Analyst (CFA) designation. In addition, he completed coursework in FinTech at Oxford University and Sustainability at Cambridge.
Apart from Finance, Gus is also interested in GreenTech, Biodiversity and CleanTech. As a vegan, and kickboxer, he's passionate about fighting for animal rights and as well as for getting the voice of your business heard! 
Connect with Gus on LinkedIn.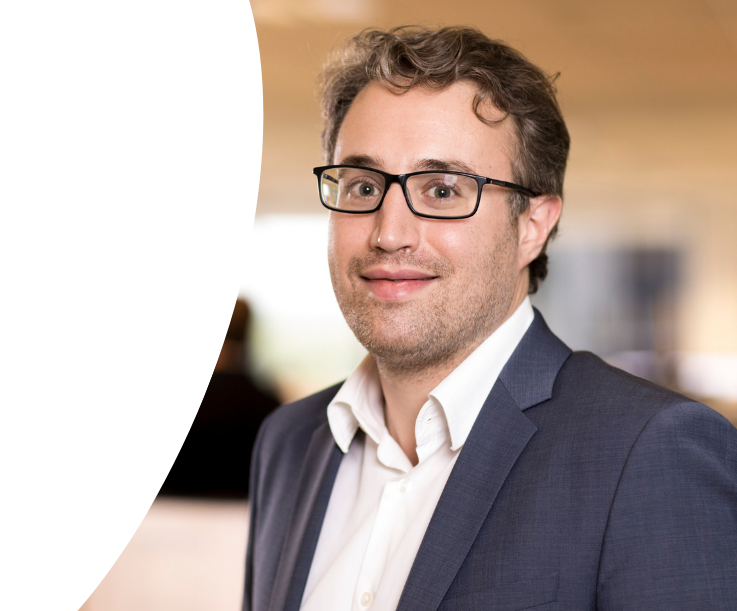 Gustav Christopher Wagner, CFA Founder & Director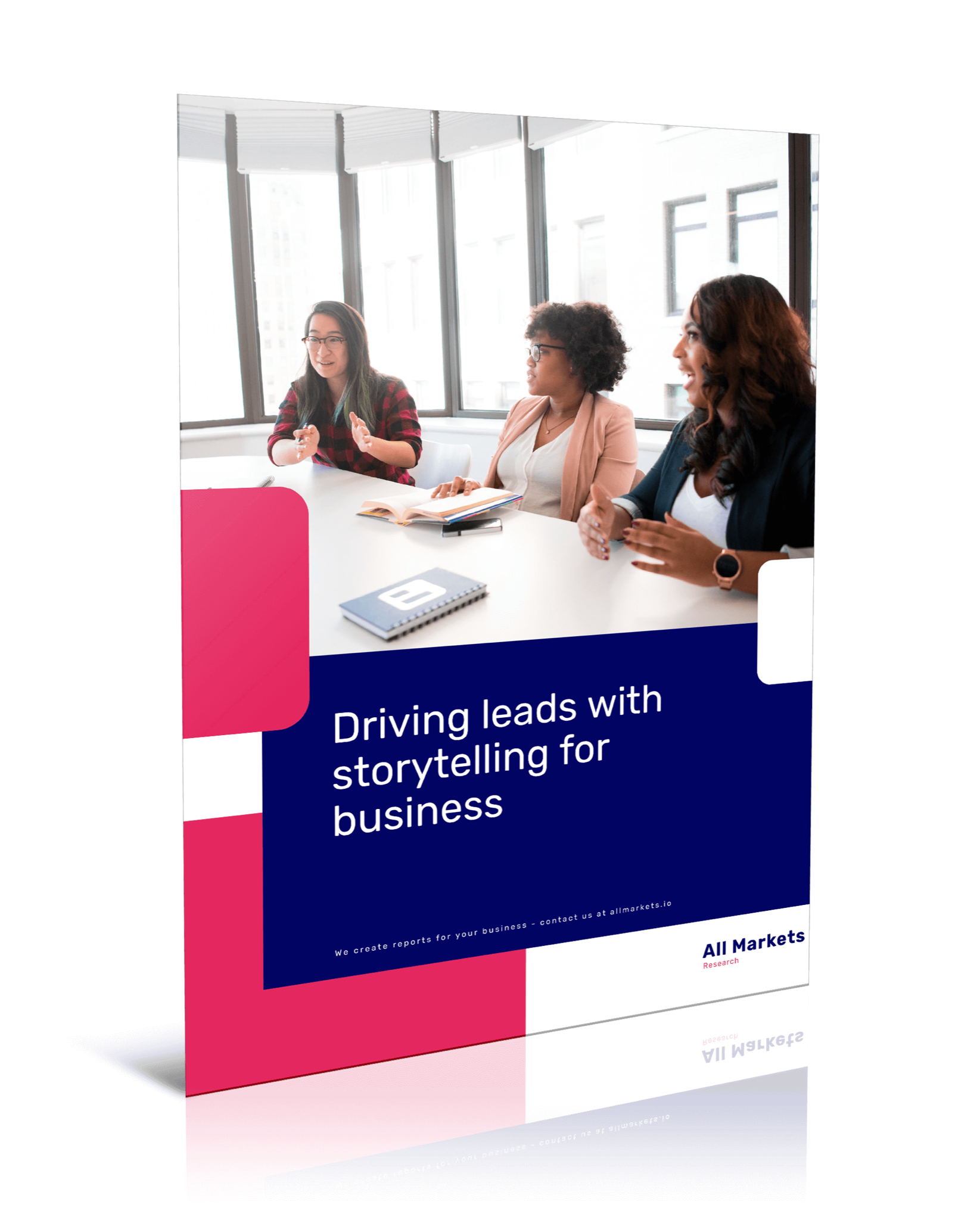 Request proposal
Get in touch to find out how to kick-start your B2B marketing.