Let data and experts tell your story.
We create data-driven reports that engage your audience, drive leads and generate growth.
White papers give best B2B content marketing results.
60% of B2B marketers have used white papers and 43% say they have produced the best results, beaten only by in-person and online events. [1]
Expert knowledge and data-driven storytelling is key.
60% of B2B sales organisations will transition to a data-driven selling approach by 2025 according to Gartner [2]. How about you?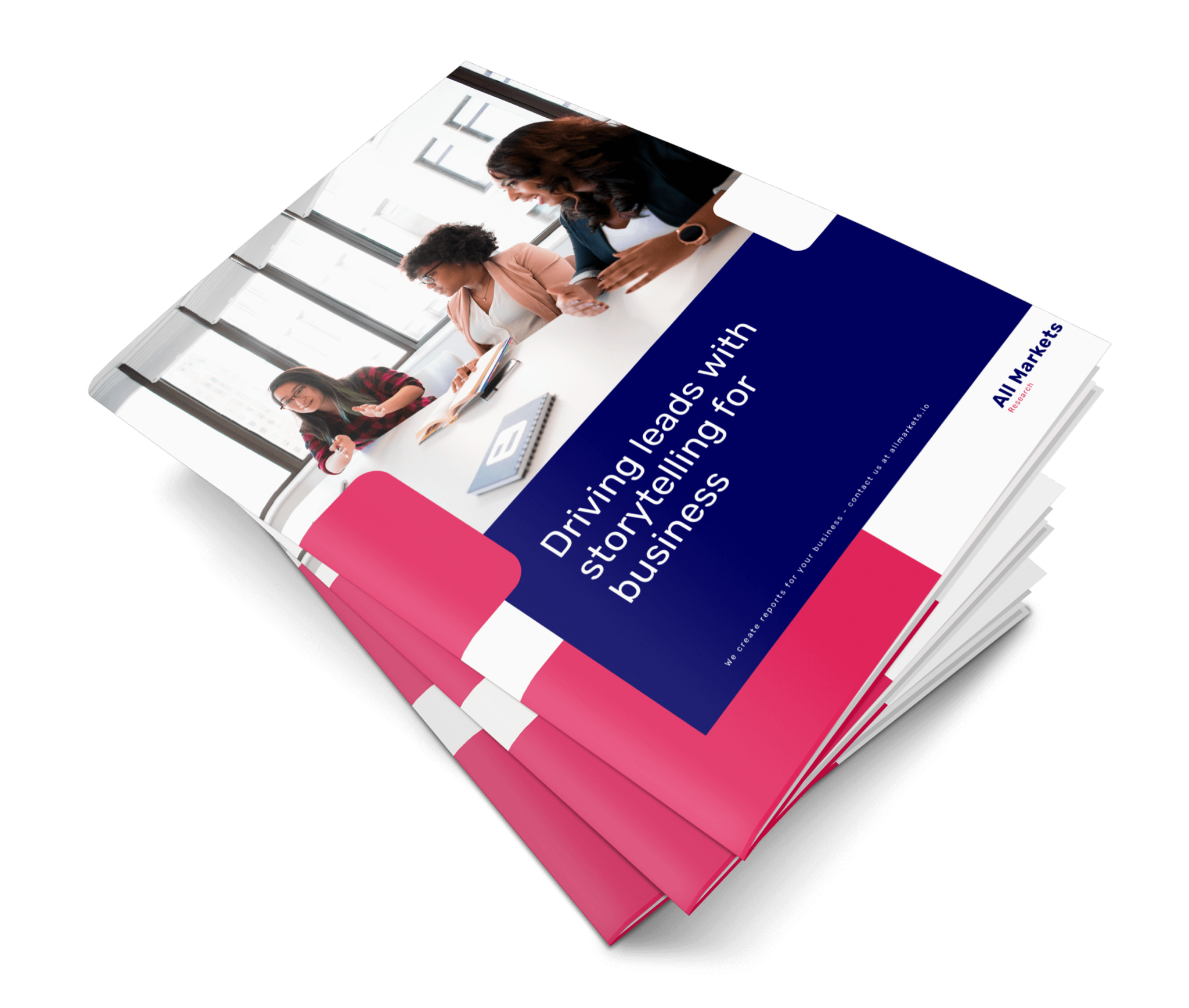 Some of our work.
- Deal Reviews based on Pitchbook Data for Venture Capital companies. - AI in FinTech: use cases and growth drivers. - Business storytelling: How to get your brand message across to your audience. - Sustainable Development Goals and their impact on the financial industry. - Biodiversity Frameworks: Benchmarking water utility companies.
Organisations we've worked with

We work according to a detailed, well defined process
Our approach to AI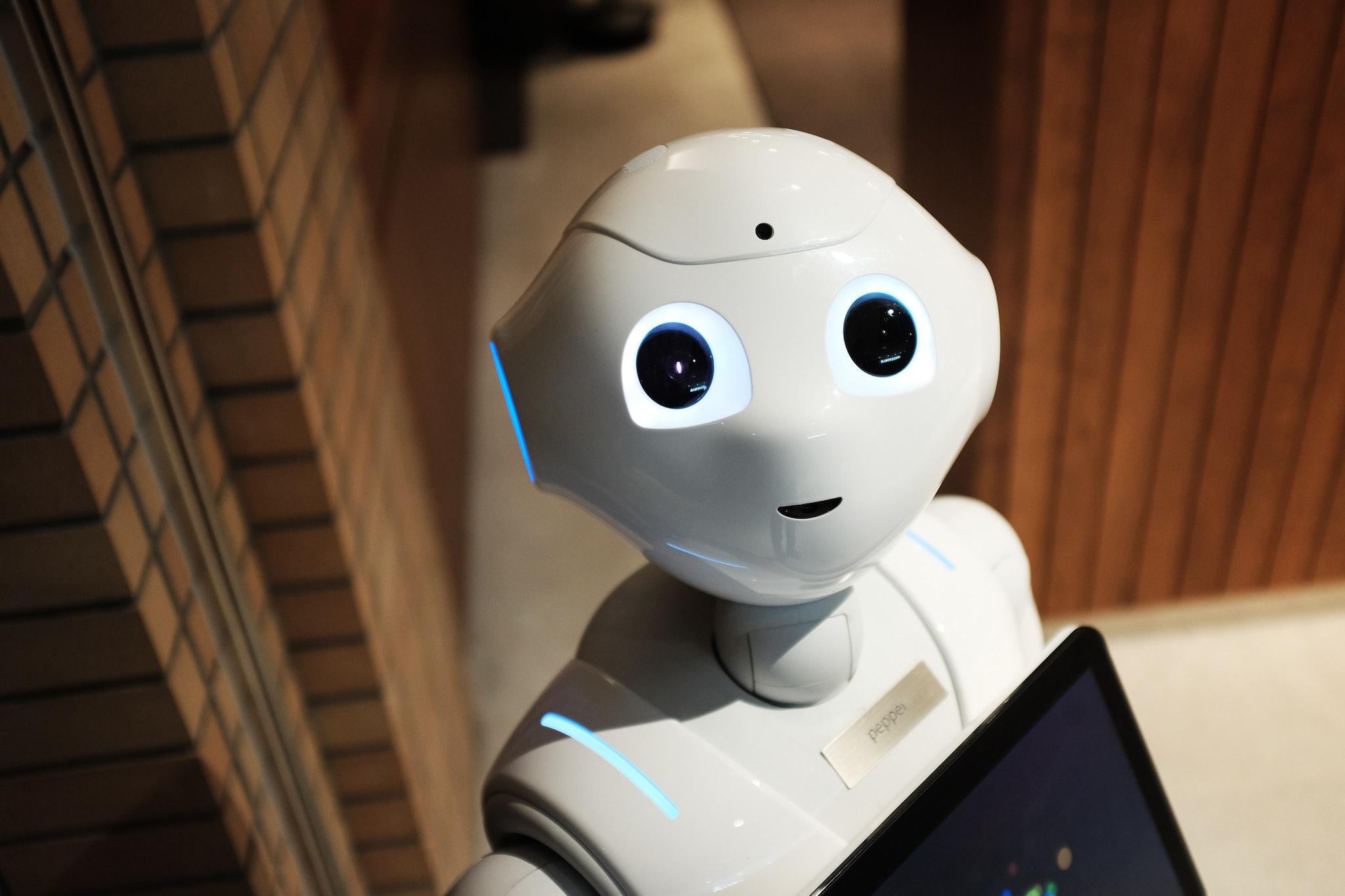 AI content can be a reputational risk for a company, even if it is well fact-checked. We believe it is helpful to use AI tools for research and certain short, repetitive tasks such as email and social media captions, but not for writing expert white papers or research reports. Therefore, the content we produce is written by humans and is 100% original. You receive an analysis by Orignality AI, the leading AI detector, for each document we create.
About
All Markets Ltd is based in London, UK and works primarily for clients in the UK, Europe and the US. We're focused on creating content for the financial and FinTech sectors, but can also draw on talent from other industries depending on the client's needs.
A number of freelancers support our nucleus team with graphic design and data-analysis.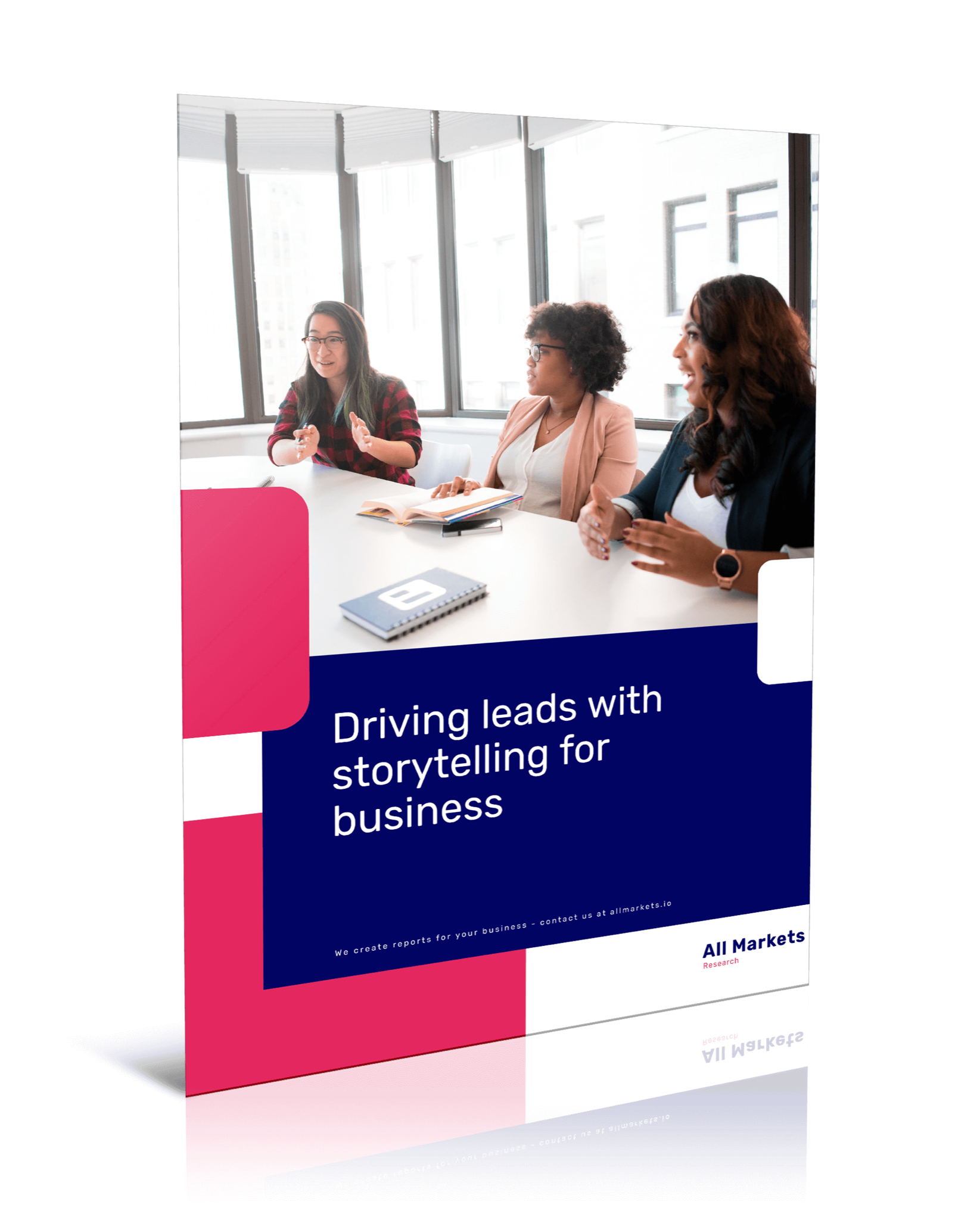 Free consultation
Get in touch to find out how kick-start your B2B marketing.