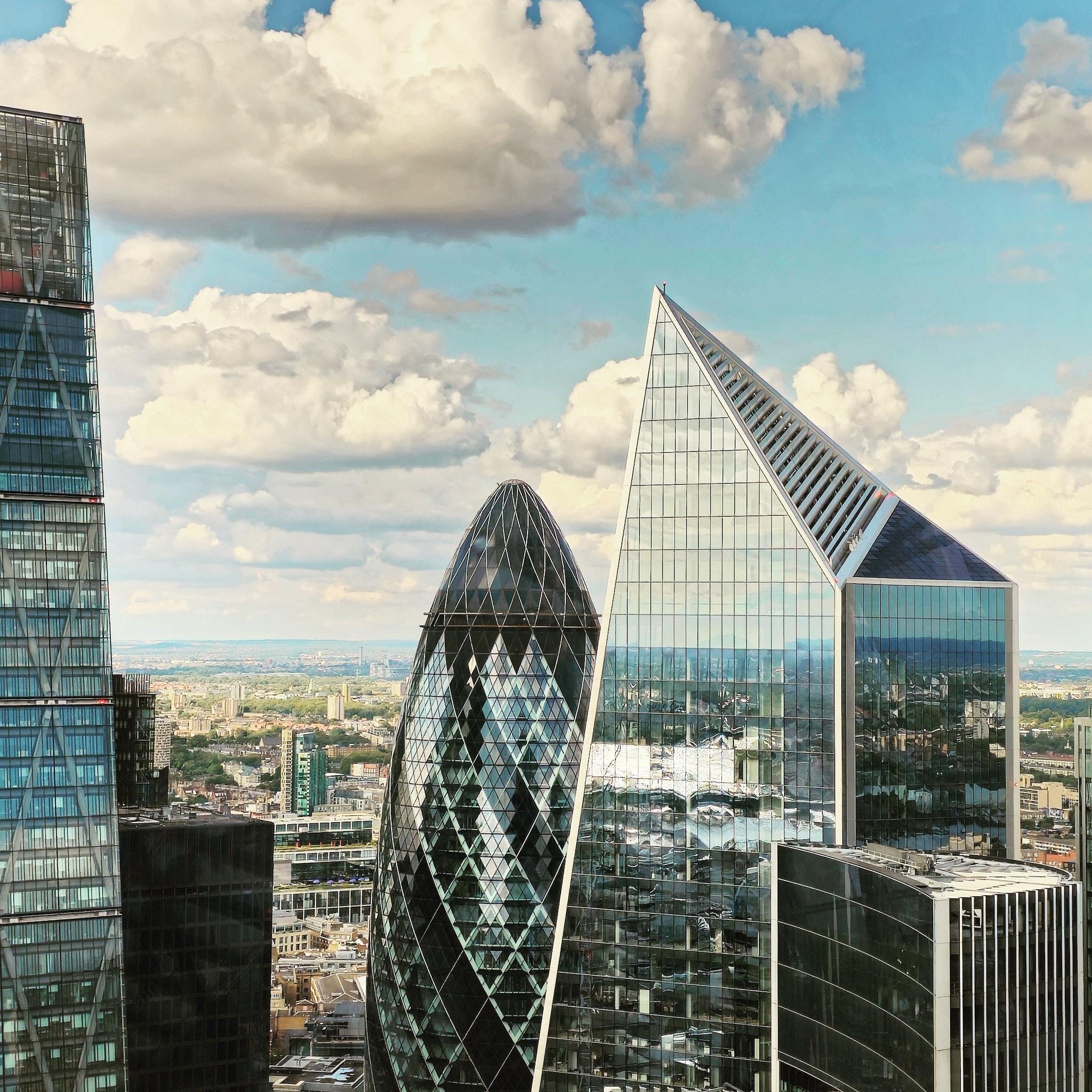 Full-Service professional B2B content creation
All Markets Ltd. is a content consulting company specialising in B2B white papers, research and corporate reports. 
We bring world-class standards and a wealth of experience to Finance, Investment, Real-Estate, CleanTech and GreenTech industries. We are based in London, UK and work primarily for clients in the UK, Europe and the US. 
We provide businesses of all sizes with high-quality outsourced professional B2B content creation services. 
Founder & Director
Gustav Christopher Wagner, CFA
Gustav Christopher ('Gus') is a seasoned financial professional with over 15 years experience across investment banking, FinTech, retail banking and tech-start-ups. 
Amongst many of his roles, as a Head of Savings, he was responsible for overseeing more than £3bn in client funds at a FinTech bank, managing a team across finance, operations and marketing.  
He holds a master's degree in finance and the Chartered Financial Analyst (CFA) designation. In addition, he completed coursework in FinTech at Oxford University and Sustainability at Cambridge.
Apart from Finance, Gus is also interested in GreenTech, Biodiversity and CleanTech. As a vegan, and kickboxer, he's passionate for fighting about animal rights and as well as for getting the voice of your business heard! 
Connect with Gus on LinkedIn. 
Gustav Christopher Wagner, CFA Founder & Director